Catchmore charters
Contact Us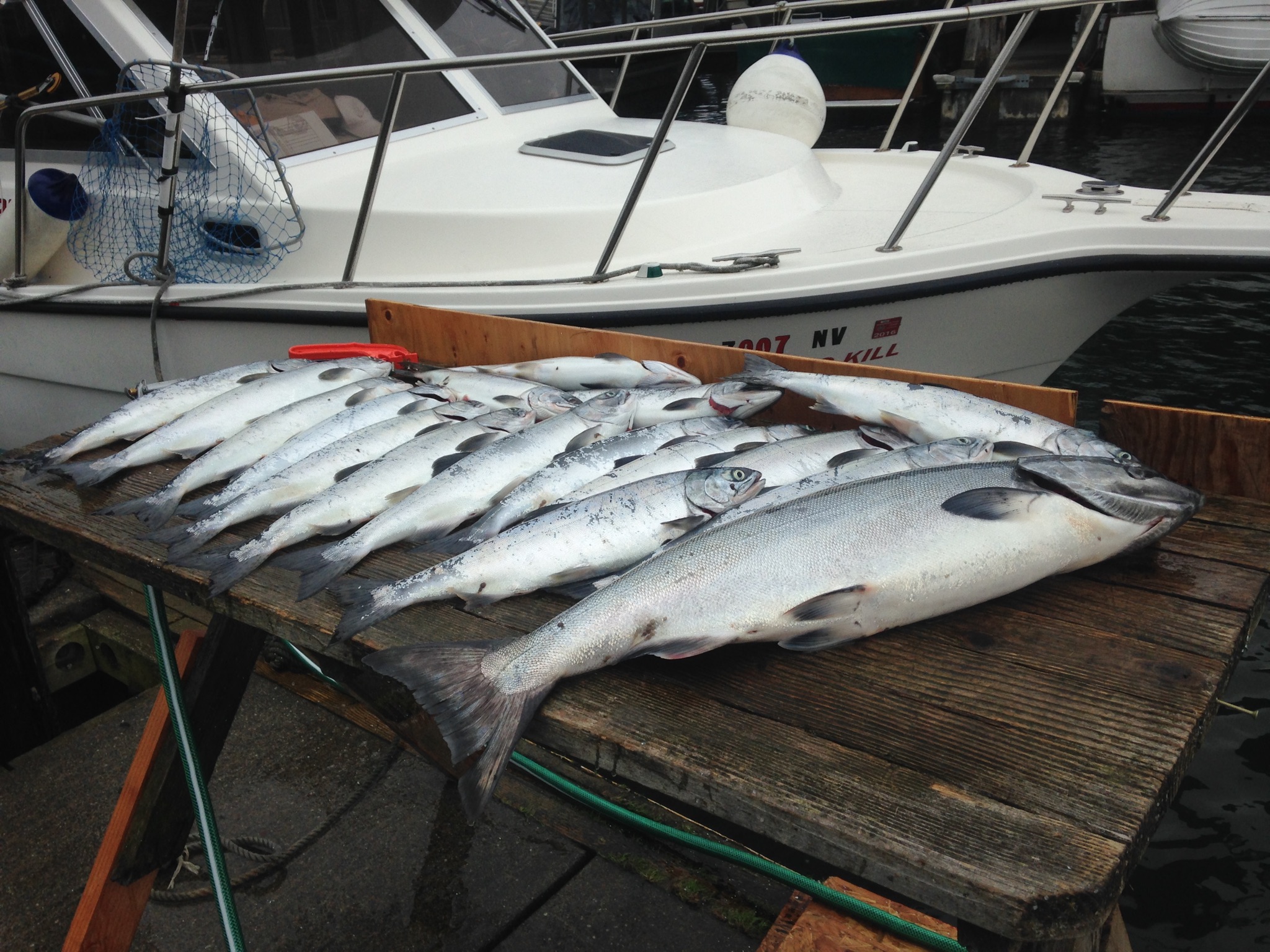 Give us a call!
To make a reservation please call 360-293-7093.
Jim likes to talk to you in person to ensure a customized fishing trip for each of our guests. If you happen to reach a voice-mail please leave a message. Calls are usually retrieved and returned in the evening, after getting in off of the water.
Thanks for your patience and remember — you'd rather be fishing with someone in demand!